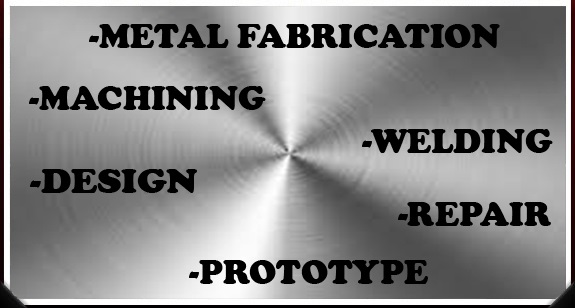 Services
CNC Machining, Design, Prototype, Welding and
Metal Fabrication.
CNC MACHINING
Lathes and Mills...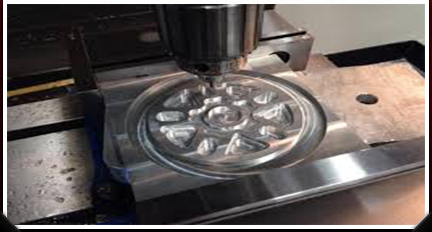 DESIGN
CAM: Programmer and Designer...
PROTOTYPE
All type of Materials...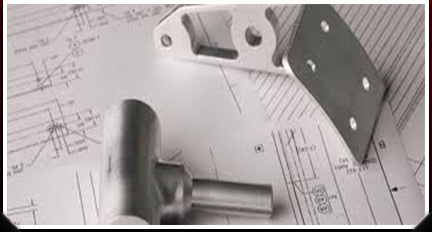 REPAIR
ASA Manufacturing Repairs...
WELDING
ASA Manufacturing Welding...
METAL FABRICATION
ASA Manufacturing Metal Fabrication...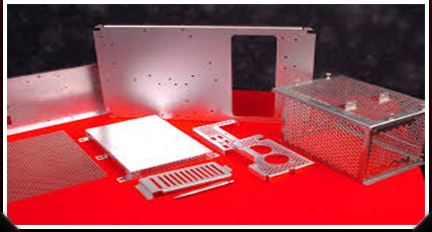 CONVENTIONAL MILLS AND LATHES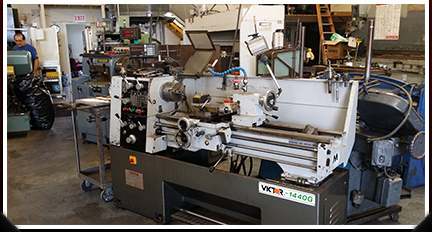 www.asamanufacturing.com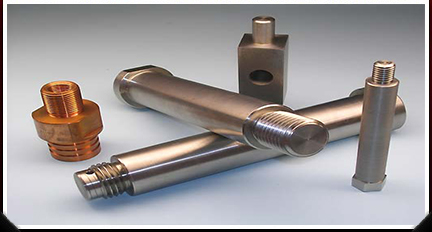 Contact Us
Contact ASA Manufacturing today to get quotes on our services of CNC machining, Design, Prototype, Repair, Welding and Metal Fabrication.
Phone (714)444-1079
Fax (714)444-0276
Email asa@manufacturing.com
Address 1310 E. Pomona St | Santa Ana, CA
Quality Control Inspections
Our most current Quality Inspections.