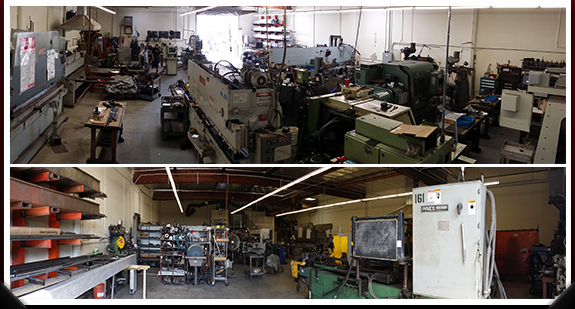 GALLERY
CNC Machining, Design, Prototype, Welding and
Metal Fabrication.
we make a strong point in the only investing for latest technology for production – we also continually invest in equipment for inspection to ensure we meet your specs and expectations.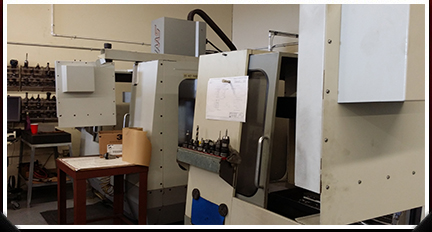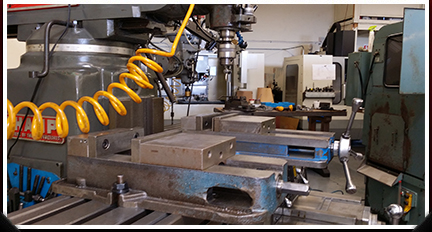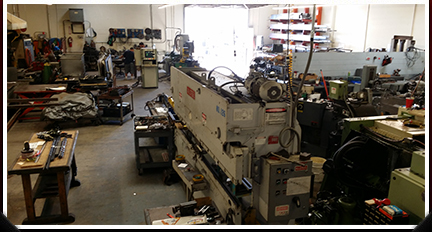 www.asamanufacturing.com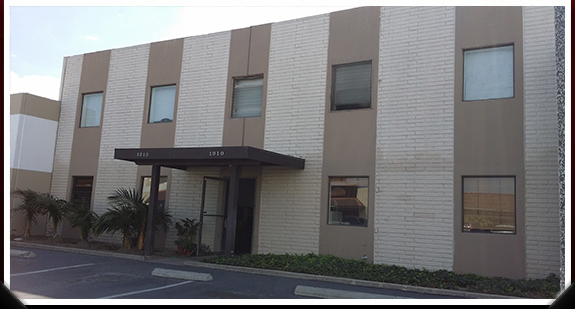 Contact Us
Contact ASA Manufacturing today to get quotes on our services of CNC machining, Design, Prototype, Repair, Welding and Metal Fabrication.
Phone (714)444-1079
Fax (714)444-0276
Email asa@manufacturing.com
Address 1310 E. Pomona St | Santa Ana, CA
Quality Control Inspections
Our most current Quality Inspections.